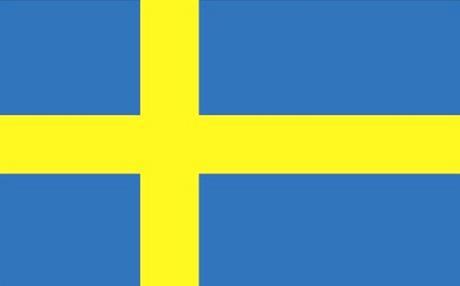 Part 2 of the Sweden Special, with a coverage of the House Of Metal festival in Umeå.
Part one of the Sweden special!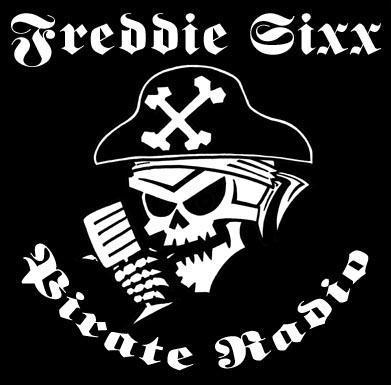 Whole lotta rock, whole lotta talk, just press play on tape! =)
Here we go again, tune up, blast it at 10 and enjoy!!
This time it´s less talk and more music!
Crank it up and shake your blood!
Concert memories and stuff I´ve done when I was drunk that I wanna forget about... The longest podcast with a lot of talk...Enjoy! =)
A smoking hot new episode with some hard tunes that will make your ears bleed..